Despite a growing demand for cloud infrastructure, a considerable part of businesses are hesitant to migrate to the cloud. The main reasons holding them back are concerns about wasting time and money, and lack of expertise in the field. In this article we will talk about cloud migration and what you need to know in order to successfully move to a cloud infrastructure.
What is a cloud migration?
Cloud migration implies full or partial moving of a company's on-premise IT infrastructure into the cloud. On-premise infrastructure includes programs, services and equipment located within the same space where a company's employees work: building, warehouses, server rooms. On-premise infrastructure can include:
Corporate applications
Databases
Servers and networking equipment
The components listed above are being transferred from physical into virtual resources – cloud storage and data centers. These computing resources belong to a third-party – a cloud service provider.
Cloud migration types
There are three types of cloud migration that help the optimization of business processes. Let's take a closer look at each of them.
| | |
| --- | --- |
| | From on-premises to the cloud. This is a main migration type that has IT infrastructure components transferred from an on-prem environment into a cloud. It is mostly used when a company's own computing resources are no longer capable of handling business tasks. This could happen when a company outgrows its existing capacities, when networking and server equipment goes out of date, or when applications and databases are no longer maintained by their vendors. |
| From a cloud to a cloud. IT infrastructure could migrate from one cloud service into another. This type of migration is commonly used to optimize infrastructure costs. For example, scaling a project may require additional computing capacity that an alternative provider can offer at a more affordable price. | |
| | Remigration on-premise. This type of migration has a project infrastructure transferred from a cloud environment to a company's on-premise capacities. It is mostly used by small projects that can handle business tasks on their own resources. |
Why are companies migrating to the cloud
Cloud migration helps businesses cut costs on equipment and its maintenance, increase the efficiency of IT-processes, and enable more flexibility in management. Below we shall describe the main advantages of cloud migration.
Cost saving. After the migration, most of the work on equipment maintenance is done by a cloud service provider. This allows you to relieve your in-house team from operational load. Moreover, it shortens the time on server tuning, platform upgrades and host management.
After cloud migration business no longer needs to regularly replace or upgrade outdated equipment. In this case capital investment is replaced by operating expenses on cloud rent costs.
Efficiency. Companies with on-premise infrastructures cannot guarantee a consistently fast access to their services from everywhere. The further a customer is from servers with an application, the higher is a latency probability. Cloud infrastructure solves this problem by providing a customer with immediate access, leveraging the location of the nearest datacenter.
Scaling. Scaling of on-premise infrastructure could take up a lot of time, as companies need to buy, set up and configure supplementary equipment. This process could take weeks or even months to accomplish. On the other hand, scaling in a cloud can be done in a few hours.
Flexibility. Cloud migration allows access to data and workloads from any country. Thanks to this, companies can arrange remote workflows and hire employees all over the globe.
All said above allows us to conclude that cloud migration helps companies cut time and costs on equipment maintenance, simplify scaling-related processes and overall makes a company's services more accessible to customers and employees.
How to prepare for cloud migration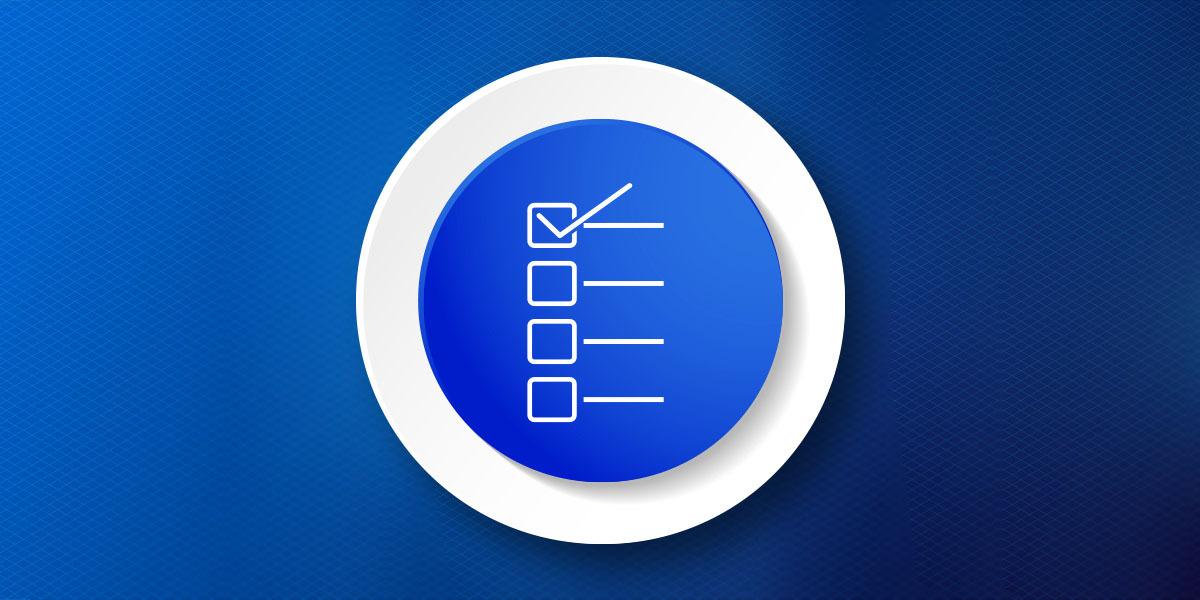 Transferring IT infrastructure components from on-premise to a cloud requires thorough planning and involvement of skilled professionals. Let's go through the main stages of cloud migration and define key points to consider.
Planning. Before migrating to a cloud, it is critical to assess the benefits this step can bring to your business. Whether it is beneficial to remain on-premise? Do you need full functionality of cloud services (autoscaling, microservices)? Will it be profitable to train existing employees or hire experienced specialists?
As cloud migration entails large investments, it is rational to plan only for those computing resources that are required for business processes now or in the nearest future.
Choosing a provider. Having decided what part of infrastructure to migrate, you need to choose a cloud service provider. Compare the costs and service options from several vendors and choose the one whose offer is the most suitable for your business.
Cloud migration and security. One of the initial steps of the cloud migration is to set up a cloud firewall to protect your project, and prevent data leakage. It is also advisable to make a full backup of your data before the migration. This will enable you to reverse changes in case of incompatibility.
Testing and assessment. After the cloud migration, you need to test your application. Evaluate its performance in the cloud, the necessity for further upgrades, and compliance with standard security protocols.
Compare the application efficiency in the cloud and on-premise. If all defined goals are met, then you can decommission your old systems and focus on modernizing your project in a cloud environment.
Cloud migration will help your company in cutting IT infrastructure costs, and make your business more flexible and convenient for customers. Cloud migration is a challenging and time-consuming process. Only skilled professionals who understand the scope and significance of each migration step should be assigned to the project. SHALB is always ready to assist businesses in optimizing IT processes, and will deliver the task within agreed terms.